Apple AirPods Reportedly Explodes, Apple Investigating
Mr. Jason Colon who lives in Tampa, Florida, USA is the man who's Apple AirPods were allegedly exploded during his workout session. Apple is now investigating this sad incident and will also consult the man in question. According to the report of WFLA, Jason Colon was listening to some music at the LA Fitness Center on Fourth Street in St. Petersburg, while he suddenly noticed some strange smoke start billowing out from his AirPods.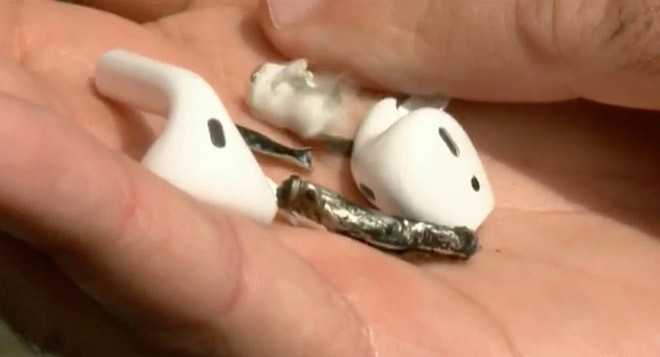 Bluetooth or wireless kinds of technology and equipment have always concerned some consumers because at some stage they carried a little risk for human's safety, and this is why this kind of incidents makes people more worried about the reliability of these products.
In this specific case, Mr. Jason Colon was lucky enough that this sad incident didn't hurt him much, and we also pray he gets well soon and overcome from this sad experience as quickly as possible. This Apple AirPods Explodes news was first reported at WFLA.